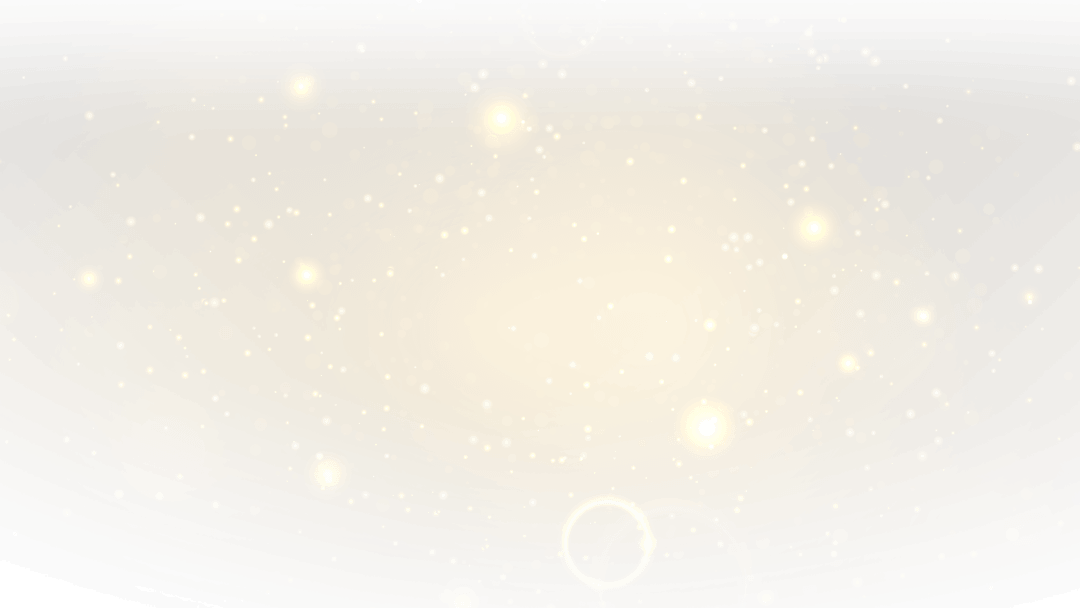 Reincarnation Of The Bullied
By:Udoka Okoh
After dying from jumping out of a skyscraper with his bully, he got reincarnated as the weak son of Lord Enzo. Aleric Swore never to be bullied again and he needed strength inorder for that to happen, so he started his training.
The Trillionaire's Heir

By:Renglassi

Damon is the poorest son in-law of the billionaire family of Lilian, his wife, whose mother in law treats him as the worst and does everything in her power to get rid of him because of his financial status, despite the fact that he has a child with her daughter, they want him gone, but when worst comes to worst, Damon discovers a powerful secret about his child and the selfishness of his wife which breaks him, but he gets stunned more to discover that He's the richest man alive.

Martial God Gamer

By:CrazeNovel

Chen Ming was transmigrated into a cultivation world with a super cheat gaming system. He will soar through heaven while living his life as he pleased!

The Founder Of Qi Cultivation, Reincarnates?

By:TSETH

In the God Domain, Cultivators were few but each of them wielded power that would make them known as gods. How did they come to have such power? By comprehending the laws between heaven and earth and became those very laws. But something occurred, a youth that hadn't gained the acknowledgment of the heavens to become a cultivator chance upon Qi. Determined to reverse the bad hand faith had dealt him he started researching it and came to a shocking conclusion. The laws that the heavens prevented him from comprehending were swirling around in this strange energy! The youth thought that if he could somehow control Qi then he could defy the heavens and become a cultivator. Without any hesitation, he began researching more and found that the only way to control this newfound energy was to absorb it into his body. After many years of preparations, he did exactly that. However, he promptly died from the finger size strand he absorbed. Ten years after his death a cultivator found his journal and decided to further study this fascinating idea! Skipping forward to an unknown period in the future and a baby was born into a powerful royal family as the second prince. Upon his birth, this child had the laws of heaven and earth swirling around him. This sent the royal court into a stir, everyone thought the heavens had blessed the Emperor's second son! But while this was happening, the baby prince that was just born saw the midwife conjure water to clean him from thin air using a Qi spell. Upon seeing this the baby's eyes widen into saucers while a voice screamed hysterically in his head. "W-WHO THE FUCK STOLE MY IDEA!?!" ** 2nd novel: Immortal Journey of the Wu Clan's Twin Dragons

King of succubus

By:Golden_raise

Alvine opened his eyes and suddenly found himself in the body of a boy celebrating his 18th birthday. [ Ding!! ....] [The host has reached the age required for activation of the Incubus legacy ] [The turning process into an incubus will begin in 5 seconds... 5....4...3..2..1...] (The profile does not belong to me. The owner can contact me!)

My Werewolf System

By:JKSManga

Gary Dem is a person with a secret. He does everything he can to keep this from the people he cares about. For his path is one that led him to become part of the underworld. It was only meant to be a side job, he was never meant to dig in too deep, but on a mission for his gang, something went wrong, something changed him. [You have 5 days until the next full moon] [Your bloodlust is increasing] The lone wolf... is about to go on a hunt!